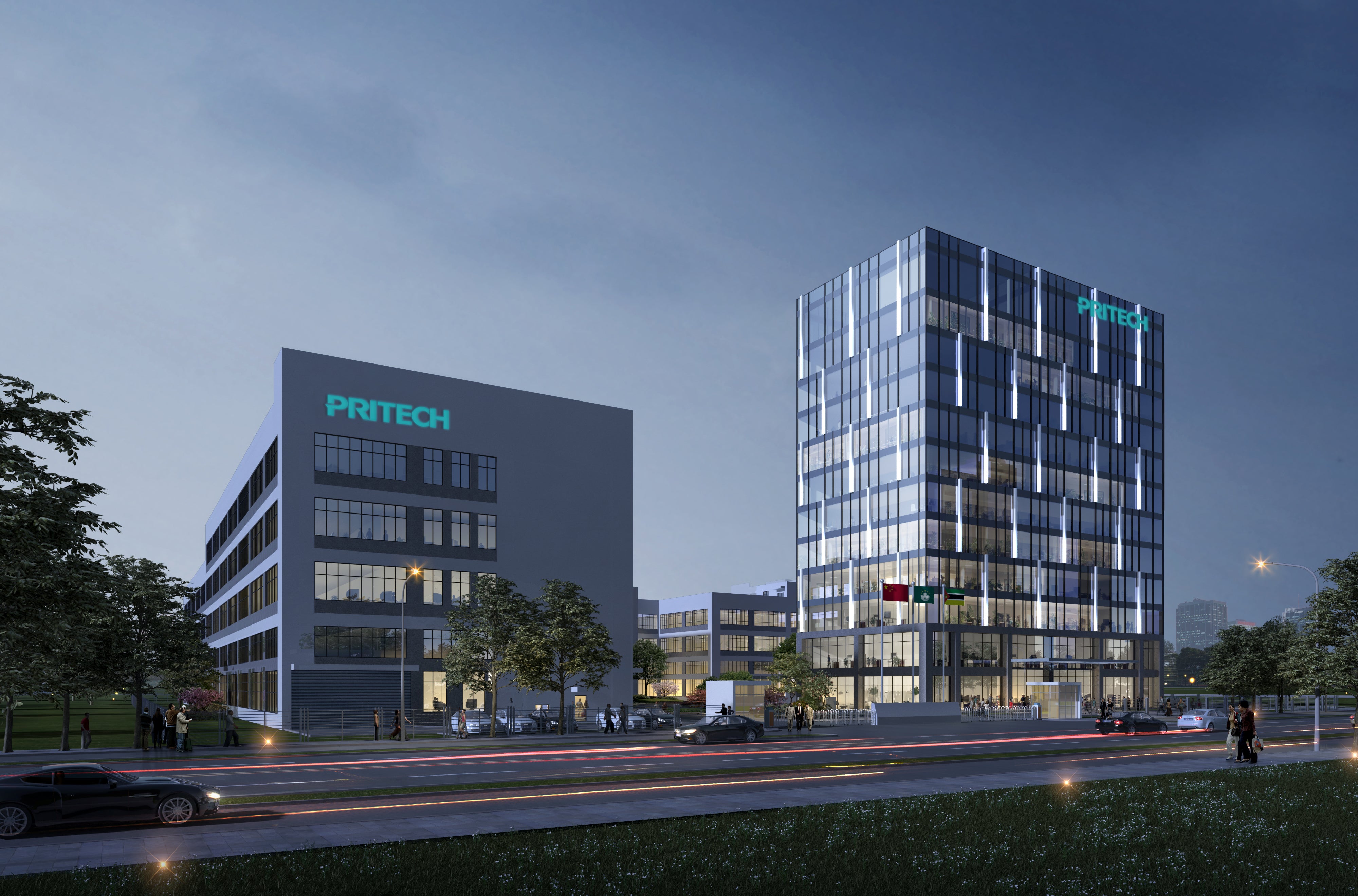 Brand story
Pritech Industrial Co., Ltd, was established in 2004. We have been specialized in manufacturing and trading in electrical personal care appliances in the field of skin care, beauty and hairdressing. Our headquarter is located Wenzhou China, with wholly-owned supporting production plants and many cooperative supporting production bases around China.
With 20 years of experience in design and professional production support expertise, Pritech has made a name for itself as the pioneer of the Electric Personal-care Device Industry. Our highly independent research team, with their development capabilities, has made the company recognized in local China and international markets.
View More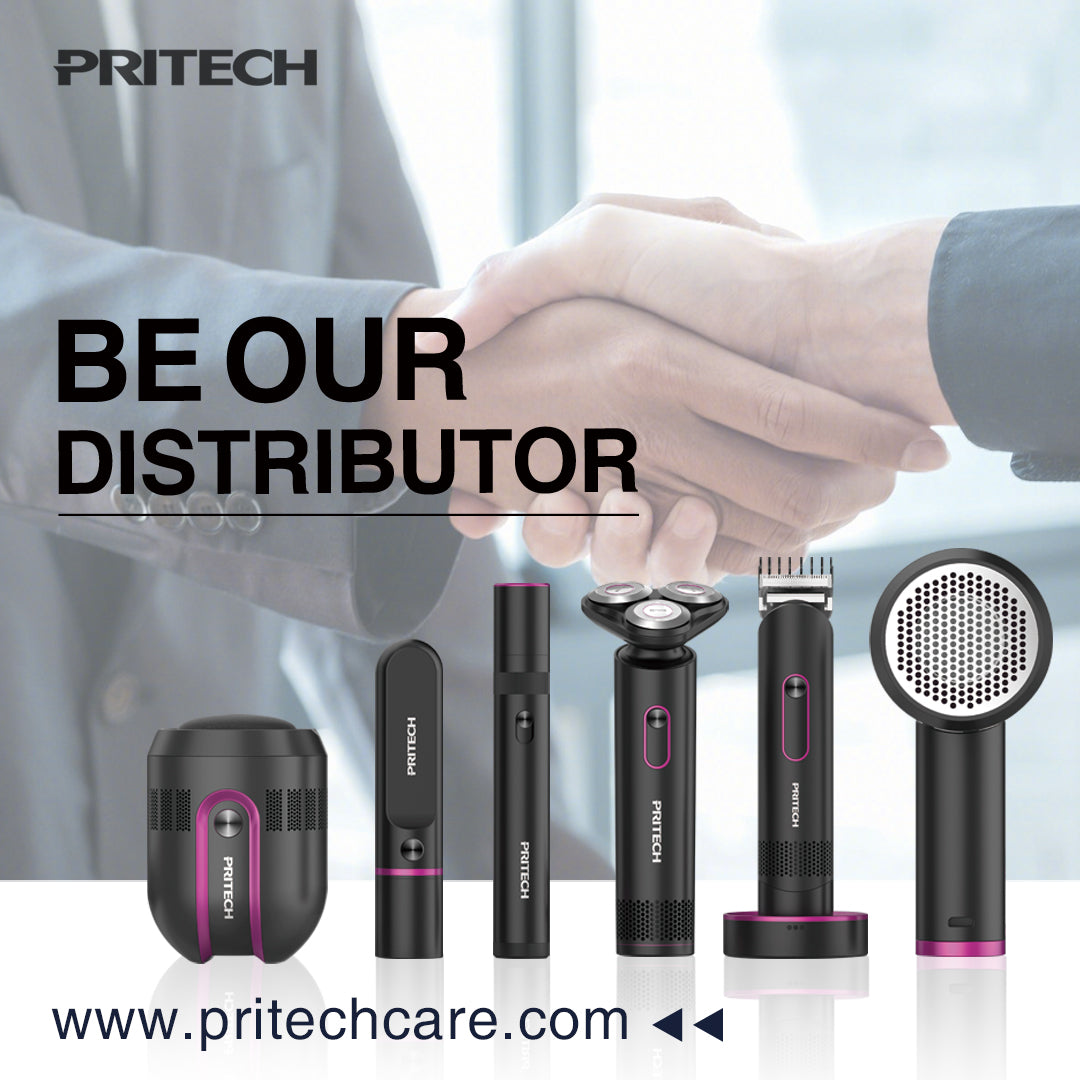 Be partner with us
Look no further than Pritech - the global ODM/OEM manufacturer of personal care products that deliver reliable, top-quality products to customers worldwide. Whether you're in the market for hair care, skincare, or other personal care products, you can trust Pritech to meet your needs with precision and care.
We are currently searching for distributors worldwide who are passionate about promoting our products to their local markets. As a distributor, you will have access to our complete product range, along with marketing and sales support to help drive growth in your region. Don't wait - get in touch with Pritech today and discover the difference that our personal care products can make for your business.
Join now
Contact Us
Request A Quote
You are very welcomed to contact us at any time. We will demonstrate our best efforts to provide you the best solutions!
What's App: +86 13356157018
Email Us: customerservice@pritechbeauty.com