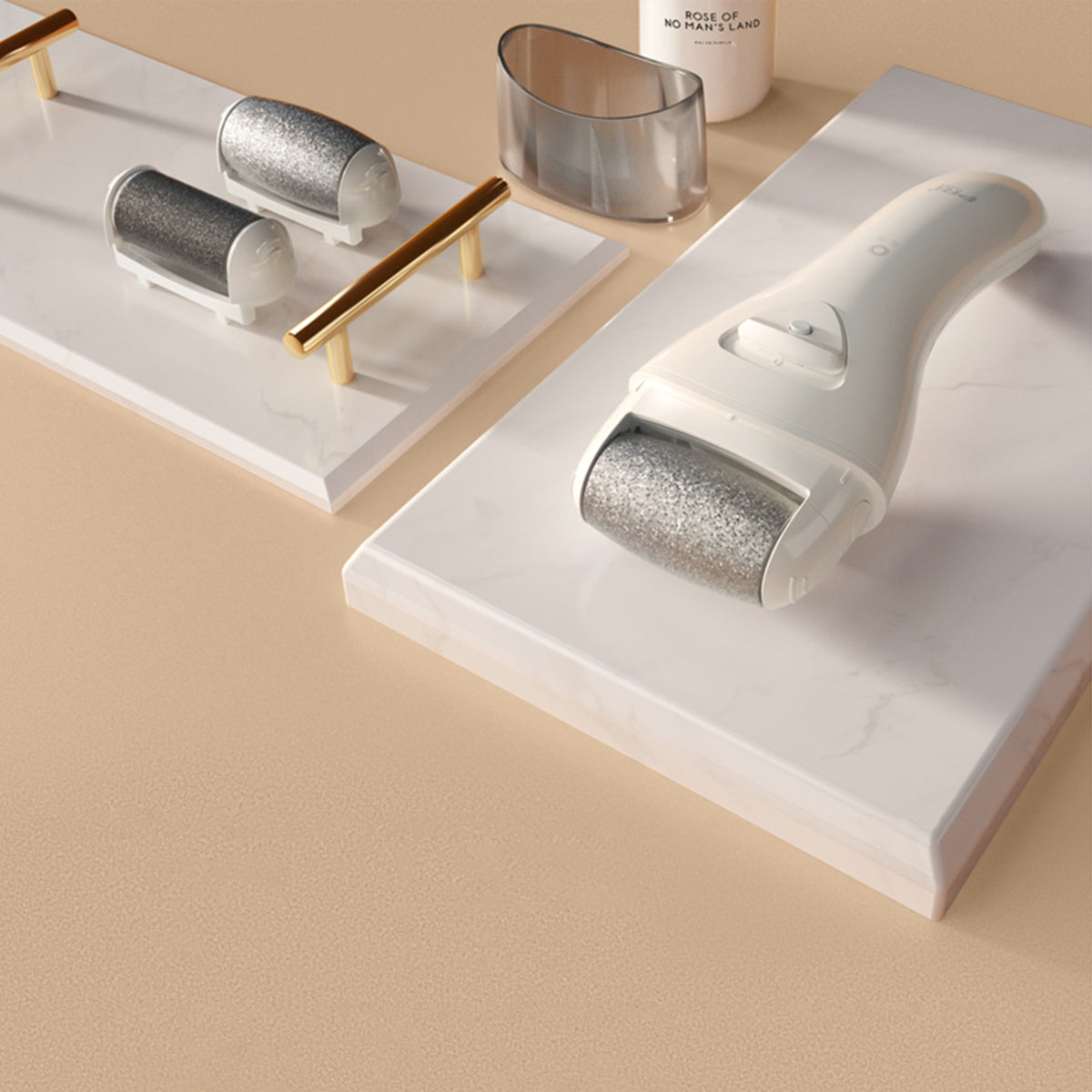 Top Seller Rechargeable Callus Remover—PRITECH
Are you tired of dealing with stubborn calluses and rough skin on your feet? Do you want a painless and effective solution for achieving smoother, softer feet effortlessly? Look no further than our...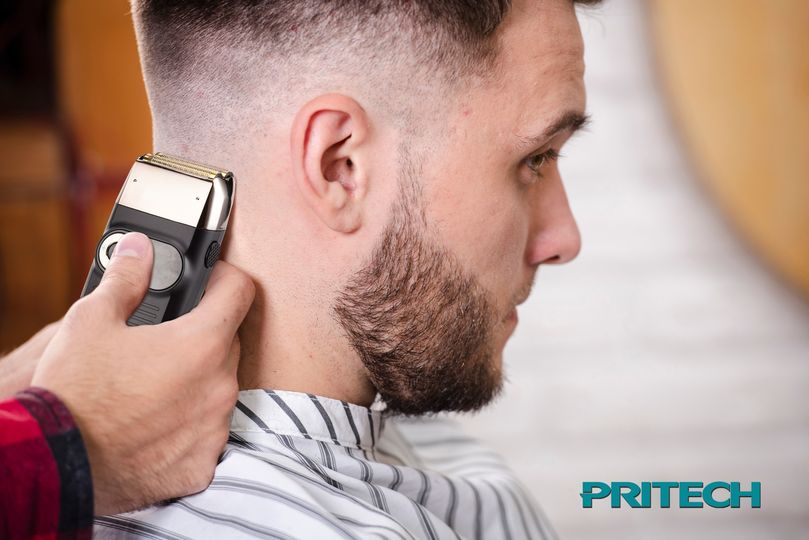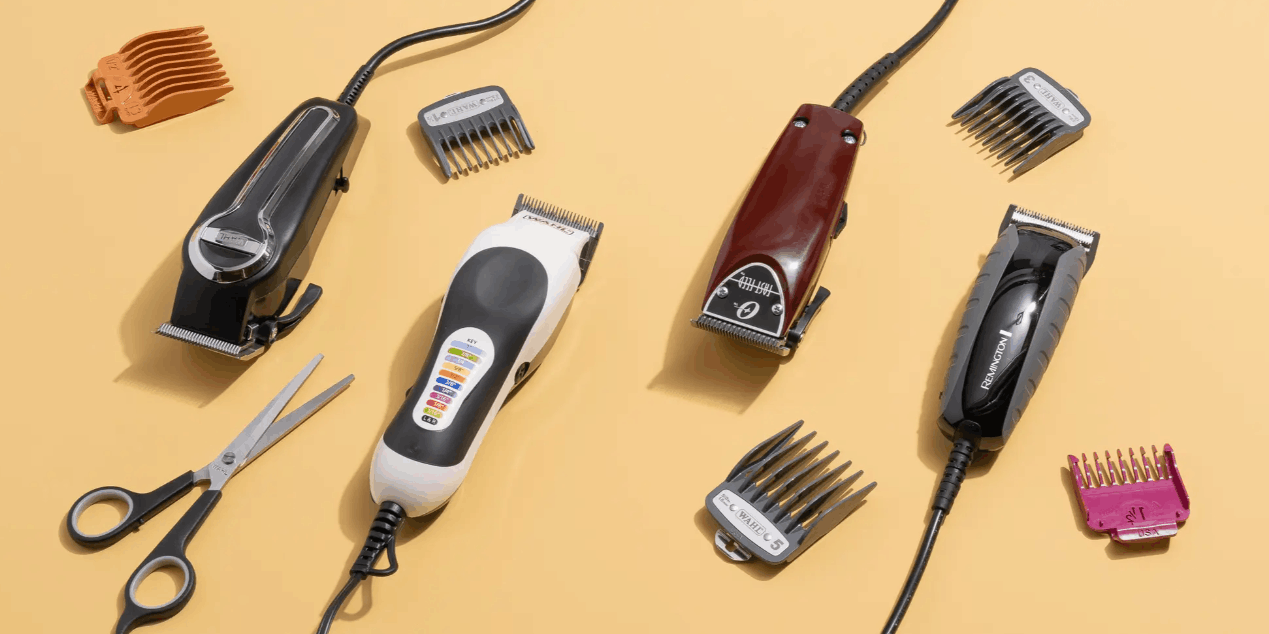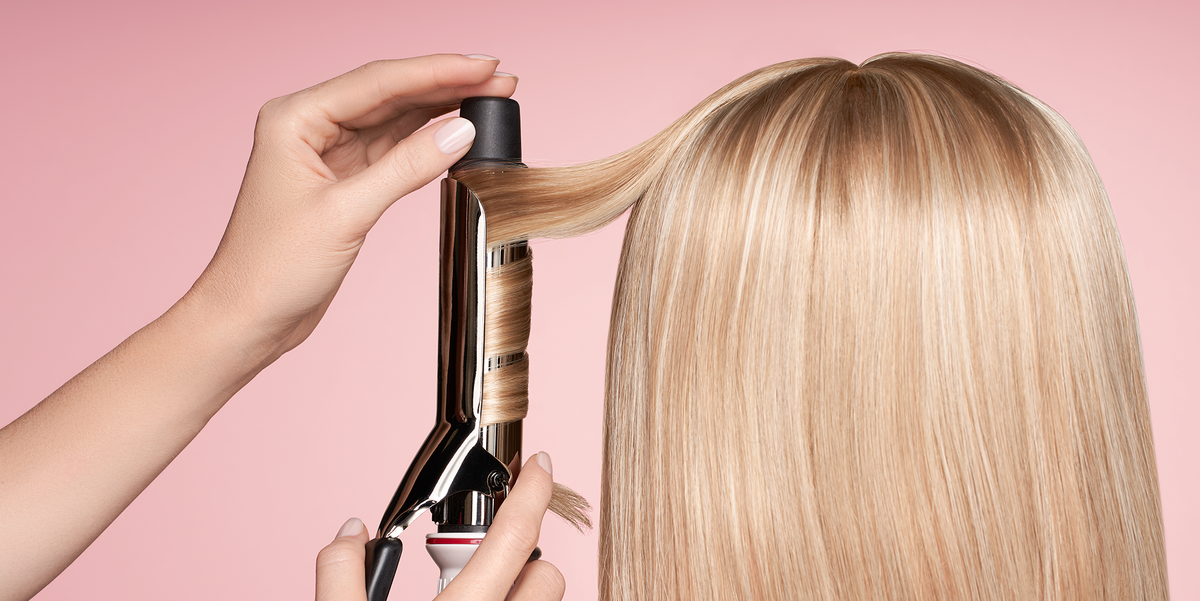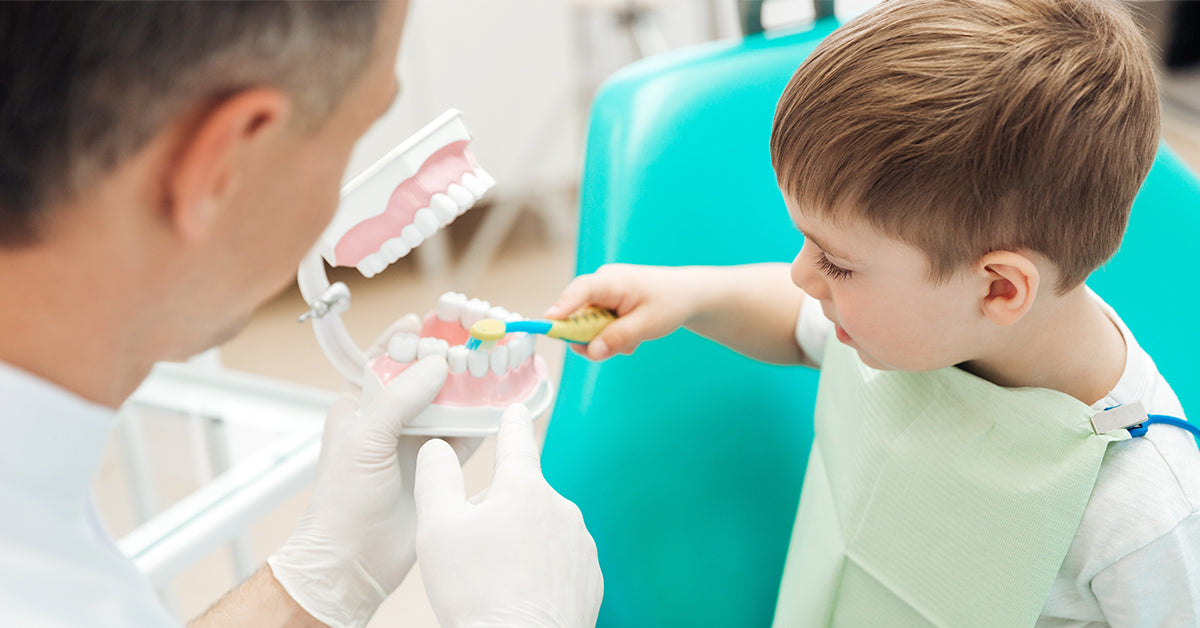 The Impact of Oral Healthcare on Total Body Health
Good oral hygiene is essential for achieving a healthy and attractive smile, but its importance goes far beyond aesthetics. Recent studies have revealed a strong connection between our oral health ...
Product Videos
Organize content into multiple columns to share useful information to your customers about your products, values...
3 In 1 Shaver RSM-1505
3 in 1 men's electric shavers equipped three detachable heads. Including electric beard razor, nose trimmer and sideburns /Hair Trimmer. The 4D men shaver automatically adapts to the contours of your face, neck, and jaw.
Cordless Water Flosser ES-1174
High efficiency improve gum health and teeth clean. Enjoy the convenience of cordless water flossing and a waterproof design for use in the shower.